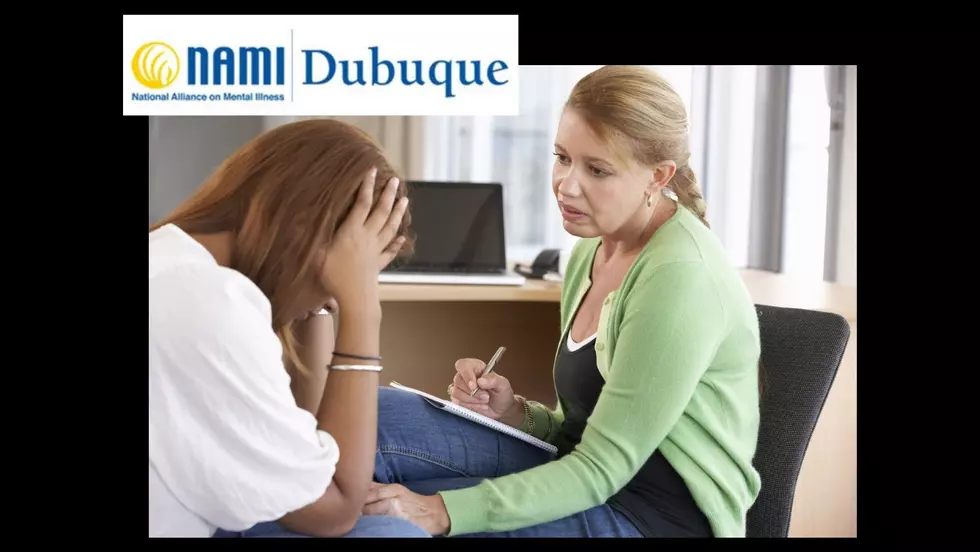 Dubuque Invests In National Alliance on Mental Illness (NAMI)
According to a report from the Telegraph Herald: NAMI, or the National Alliance on Mental Illness, a Dubuque nonprofit, plans to move to a new location and launch a new program center by the first quarter of next year, 2023.
NAMI Dubuque is currently located in the Schmid Innovation Center at 900 Jackson Street but will be moving to 225 West Sixth Street. This new location also houses United Way of Dubuque Area Tri-States. The current facility has been outgrown, with the new 3,700-square-foot facility featuring a welcome space, conference room, administrative offices, kitchenette, and supportive therapy rooms.
NAMI Dubuque provides free support groups and classes for anyone facing brain health concerns, along with any family or caregivers. Support groups meet once or twice per month, and classes are held weekly for eight to 12 weeks.
NAMI is the nation's largest grassroots mental health organization dedicated to building better lives for the millions of Americans affected by mental health. We advocate for equitable services, treatment, programming and are steadfast in our commitment to raising awareness and building a community of hope. NAMI Dubuque offers support and education programs for families and individuals living with mental health conditions.
The space that NAMI Dubuque will be renting was previously occupied by Hillcrest Family Services. The building also houses local nonprofits Fountain of Youth and Hawkeye Area Community Action Program.
According to NAMI Dubuque's Facebook post; for 26 years, they have been serving those with lived mental and brain health experiences. This commitment could not be made without the support of community building angel investors:
Andy & Debi Butler, Brain Health Now
Premier Bank, Dubuque
The Gallagher Foundation
Eric & Nicole Gantz
The Farber Family
There are still naming rights and angel investing opportunities available at NAMI Dubuque. The post continues that NAMI would not have been able to steward who they are as a nonprofit without the unwavering support of the Schmid Innovation Center, Gronen Restoration, and the support of the Millwork Collective. NAMI has also received a grant from the Community Foundation of Greater Dubuque to support local programming and prepare their new center.
KEEP READING: 15 Natural Ways to Improve Your Sleep
KEEP READING: See 25 natural ways to boost your immune system