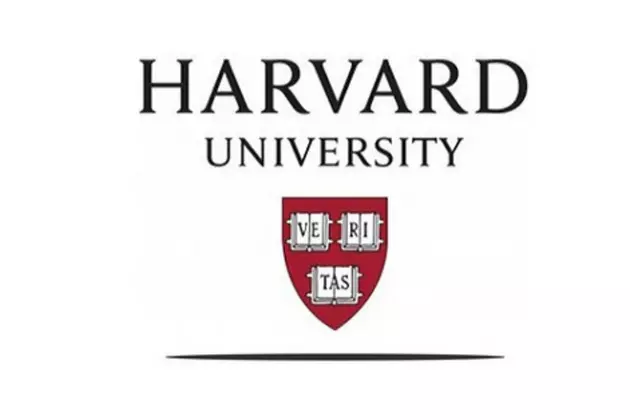 Harvard Student Submits Rap Album as Thesis, Passes With Honors
Harvard
A Harvard University student recently presented a rap album as his thesis to help him pass with honors. Obasi Shaw, 20, from Stone Mountain, Ga., provided a 10-song rap project he put together, becoming the first to do so in the school's long history, reports the Independent.
The project titled, Liminal Minds, takes an in-depth look at Black identity in America as told from different character's perspectives. Shaw said he "never thought it would be accepted by Harvard." Boy was he wrong. The album took Shaw about a year to put together and earned the graduate the second highest grade in the department.
Shaw is no slouch with the lines either. On the first song, "Declaration of Independence," he spits, "Behold, what we hold is three-fold—Body and spirit to be thrones for free souls. Self is the evidence, please close the freak shows, And depose the evils, our peoples are equals."
Earlier this year, it was announced that Kendrick Lamar's To Pimp a Butterfly will be archived in the Harvard Library alongside Nas' Illmatic, A Tribe Called Quest's The Low End Theory and Lauryn Hill's The Miseducation of Lauryn Hill.
10 Critically-Acclaimed Books Rappers Live By