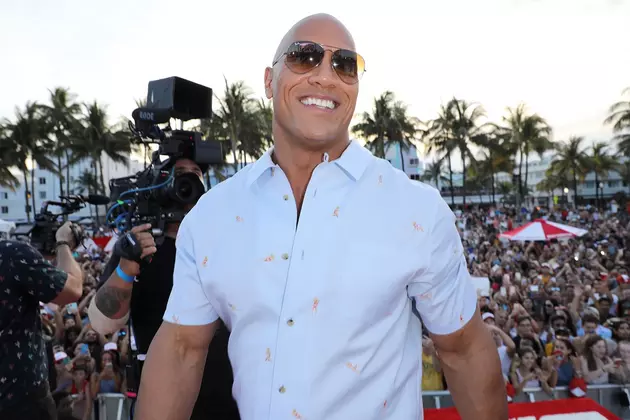 Dwayne 'The Rock' Johnson Hosts 'Saturday Night Live': Watch
Alexander Tamargo, Getty Images
Dwayne "The Rock" Johnson returns to Saturday Night Live on Saturday, May 20, marking the WWE star-turned-actor's fifth time hosting the hit sketch show. Johnson, who is currently promoting his new film, Baywatch, will wrap up Season 42, following Melissa McCarthy's penultimate hosting gig last weekend.
Meanwhile, pop star Katy Perry will perform songs off her upcoming album, Witness, as the final Season 42 musical guest.
Catch Johnson's SNL skits and opening monologue below as they become available.
Dwayne "The Rock" Johnson's Hottest Instagram Photos: