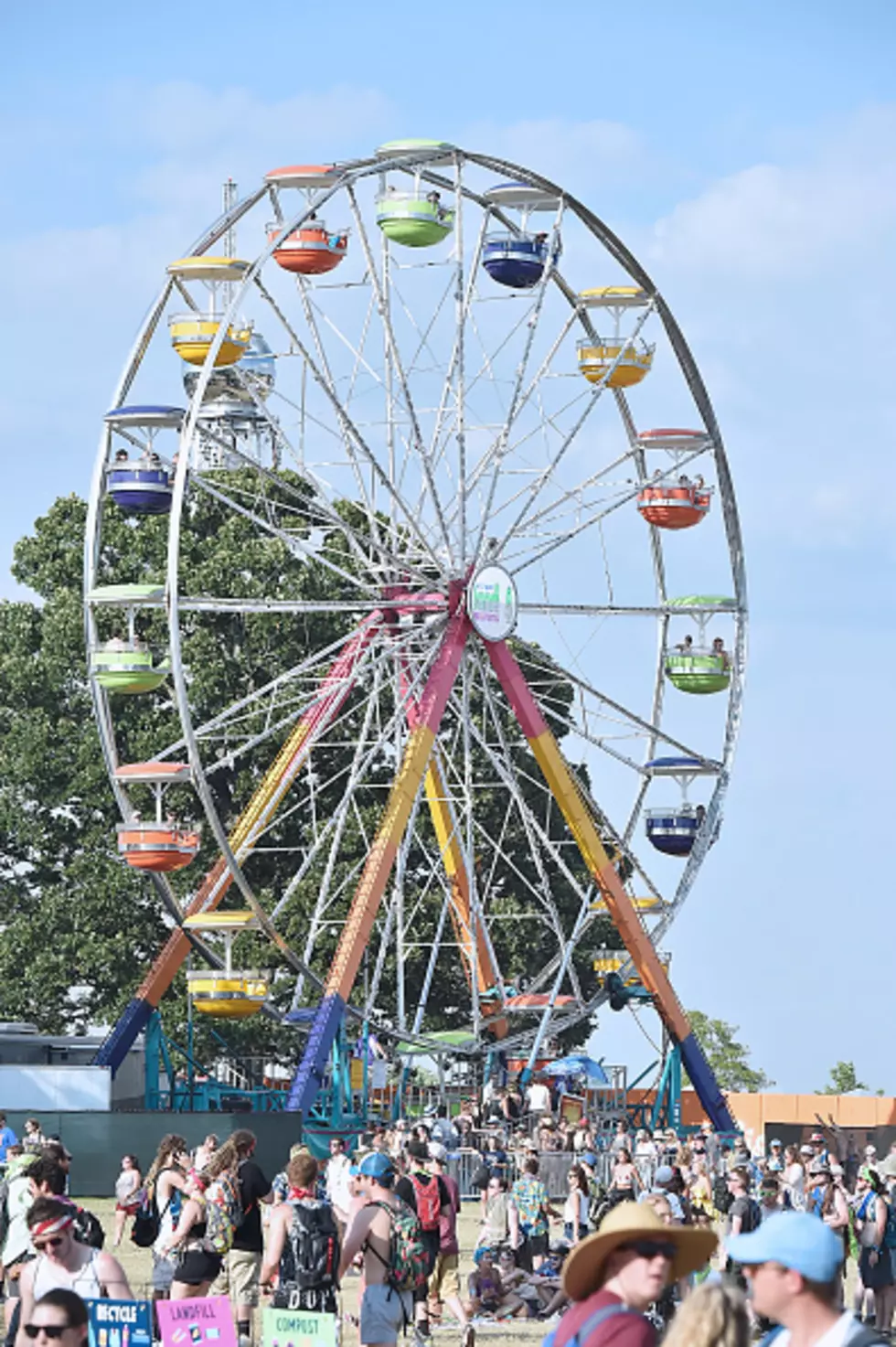 2022 Dubuque County Fair: Tuesday July 26th Events
Jeff Kravitz
They refer to it as the 6 best days of summer...the Annual Dubuque County Fair.  And it all starts today!  This year's theme is "Back in Time for Fair 69!
Everybody like's FREE and that's what today is all about.  FREE admission all day.  FREE Grandstand show at 7pm featuring Twitty and Lynn, Grandson of Conway Twitty and Grandaughter of Loretta Lynn.
There's also a DJ in the beer garden from 8pm till Midnight.
Daily activities include Lucas Sanor Saxophonist, the Magic of Bob Bohm, Doc Ron's Science Show, Chainsaw Artist, Magician Rondini Magic Show, Survivor, and more.  All these activities are free each day with gate admission, meaning these shows are completely FREE today.
The rest of the week features KIDS DAY/RACE DAY on Wednesday July 27th with day-long activities for the kids including the World Famous Frog Jump. Starting at 7pm it's the Sprint Invaders plus IMCA Modifieds, IMCA Sport Models and IMCA Hobby Stocks.  All seats in the Grandstand are free with gate admission.  Thursday is country night featuring the LACS and Chase Matthew.  Friday is Rock Day, and Saturday it's the ECIPA Truck and Tractor Pull.  Sunday wraps up the fair with the Demo Derby in the afternoon and the Julien Dubuque Classic at night.
And don't forget there are carnival rides each day with discount ride bracelets available each day.  These can be purchased at the start of the midway/carnival.  Plus 4-H and FFA exhibits including livestock, the air-conditioned exhibits building, plus outdoor displays throughout the fairgrounds.
For more on this year's fair CLICK HERE.
Wild West Wednesday will not be held this week because of the fair.  It will return on Wednesday, August 3rd.
10 Ways to Help Your AC Help You Stay Cool This Summer
Energy is expensive. Don't make your air conditioner do ALL the work. Here are some things you can do to make sure your AC unit doesn't struggle.
Because when it struggles to work...you struggle to pay the bill!