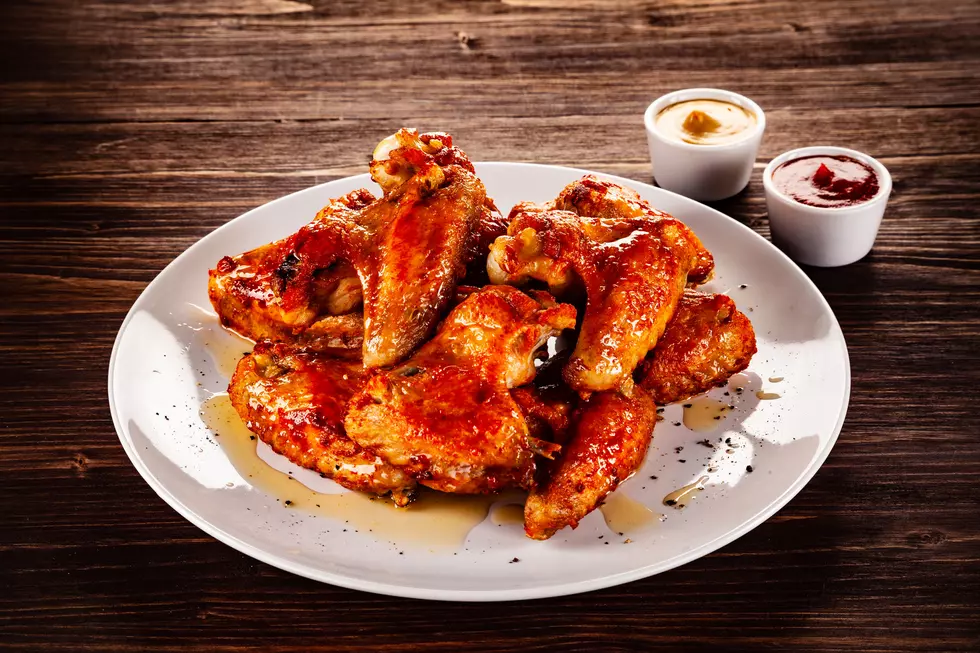 Wings, Brews, And Live Music Return to Cascade's Wing Fest
One of my favorite foods and local events takes over riverside park in Cascade! The Cascade Area Chamber of Commerce 8th Annual Cascade Wing Fest returns on Saturday, May 14th in Cascade, Iowa. The afternoon of fun, friends, and community from 3 to 7pm; features all of the things you could possibly want from a great wing festival. The main ingredient is of course killer chicken wings, along with cold beverages and great music.
The event is built around a public wing tasting where you can pick up an eight-wing punch card for just $10 and vote for your favorite and creative flavors from among the different local competing chefs. Actually, the Pastor of my church, one Tony Foeller, will be among the competitors this year. I'm looking forward to trying the recipes from "Papa's Smokehouse," as he calls it. One wing will be in his tried-and-true white sauce and the other in what he has called "Bee Stinger" sauce (is that like a spicy honey something-or-other).
Live entertainment keeps things upbeat and moving for the day. Gina Owen and the County Club will be the featured entertainment. She just so happens to be a rising country music talent out of Cedar Rapids, Iowa. And make sure not to forget your own lawn chair or seat to enjoy the afternoon, but no other carry-ins will be allowed.
For more information on Cascades 8th Annual Wing Fest, or how to get involved in the future, contact the Cascade Area Chamber of Commerce at 563-690-8611 or you can also find them on Facebook.