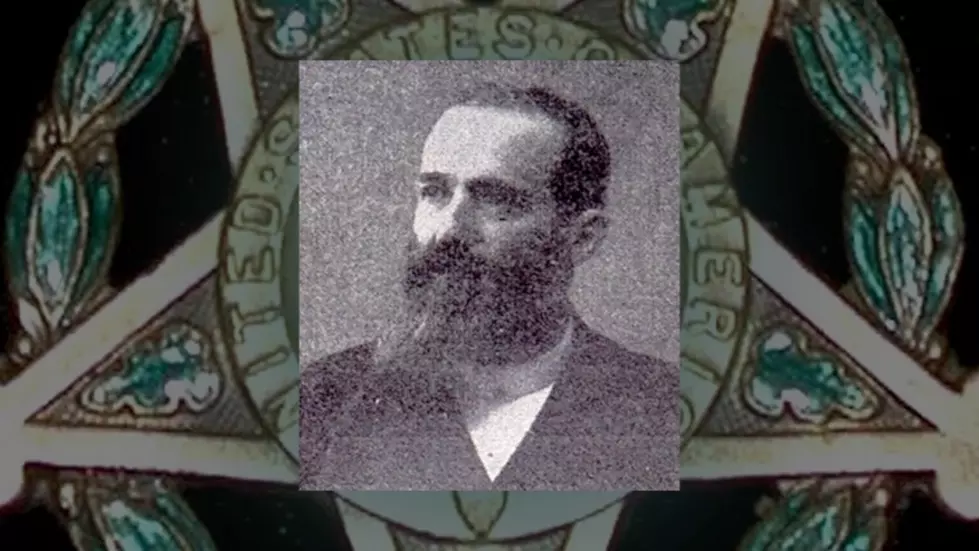 Special Illinois Caravan to Honor Civil War Veteran With Galena, Illinois stop
Sgt. Henry Taylor (photo from the Medal of Honor website.)
A very special Caravan will make its way across Illinois this weekend.  It's called the Medal of Honor Highway 20 Caravan, and will start in East Dubuque, Illinois, and wind its way all the way to the Indiana border.
The caravan, In honor of the Illinois portion of the newly designated Medal of Honor Highway 20, is scheduled for this Sunday, July 24th starting in East Dubuque at 9:30 am. The caravan will stop at Depot Park in Galena, Illinois for approximately 1 hour from 10 am till 11 am.  During this stop, Fickbohm-Hissem Post 193 of Galena, will honor the only Galena Area Medal of Honor recipient, Sgt. Henry H. Taylor, a Civil War veteran.
The public is invited to this brief ceremony.  Parking is available, but you are asked to bring lawn chairs.
Local American Legion Post 193 and VFW Post 2665 will provide the Color Guard. American Legion Department Commander Wayne L. Fischer and VFW Past State Commander Bobby Welch are expected to attend.
For more information, contact Jerry Howard, commander of Fickbohm-Hissem Post 193, Galena, at jerryhow2014@gmail.com.
READ MORE: Here are 50 ways you can improve your work from home lifestyle