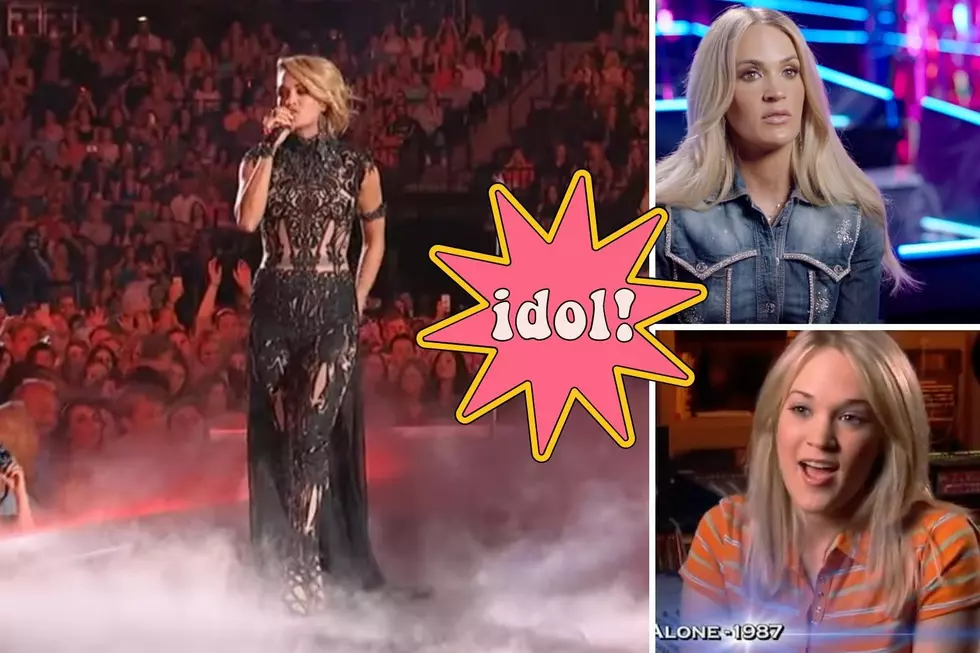 See Country Superstar Carrie Underwood Sing at Iowa State FaIr
Photo Credit: Youtube Channel The Must Watch Show via Canva
In this article, I have to confess. Or perhaps it's a few confessions. So let's get the first one out of the way. I used to watch American Idol during its first few seasons.
Albeit a little contrived, the show was unique for the time, and it was entertaining to watch the contestants perform. I wasn't alone because over 500 million votes were cast by the end of Season Four. That was the one that Carrie Underwood won. At the time, I, along with the rest of America, thought she had a remarkable voice and was a nice All-American Girl who could one day be a successful country singer.
Carrie Underwood - American Girl
I don't recall any other Season Four contestants, but the name Carrie Underwood is the exception. So confession number two is that I hadn't followed Carrie Underwood's career closely after her American Idol win. But twenty years later, she's a true superstar.
Confession number 3 is I had heard her name mentioned in the media occasionally, but not until I began hosting the Good Morning Rodeo this past March did I take the time to listen to her songs and began following her career and professional achievements.
I'm Blown Away by her success as the most awarded country star; Underwood has been the recipient of eight Grammy Awards, twelve Billboard Music Awards, sixteen Academy of Country Music Awards, seventeen American Music Awards, and nine Country Music Association Awards.
Bad puns aside, I sometimes refer to her as the hardest working woman in any music genre or performance art. Carrie's tour schedule is extensive, filling large venues from coast to coast. When not touring, she does a Las Vegas residency. Her latest album, Denim and Rhinestones is an international success reaching #1 in the UK and Australia and #2 in the United States.
Most recently, Carrie Underwood headlined the Iowa State Fair, where she performed on Sunday, the final night of the legendary fair. For fans unable to attend to see her performance, the Good Morning Rodeo has searched TikTok to find fan videos of her Iowa concert.
While not the same as being there, hopefully, you'll appreciate her performance as much as I do. It may not be the same as being there, but it's perhaps the next best thing to see these TikToks from Carrie Underwoods Iowa Fans. Of which I must confess to being.
Carrie Underwood 2022 Iowa State Fair Concert TikTok Videos
Two Black Cadillacs
Church Bells
Undo It
Before He Cheats
Great Photos from the 2022 Iowa State Fair
For the 20th consecutive year the Iowa State Fair was held (it was canceled in 2020), more than one million people attended the 11-day event in Des Moines.