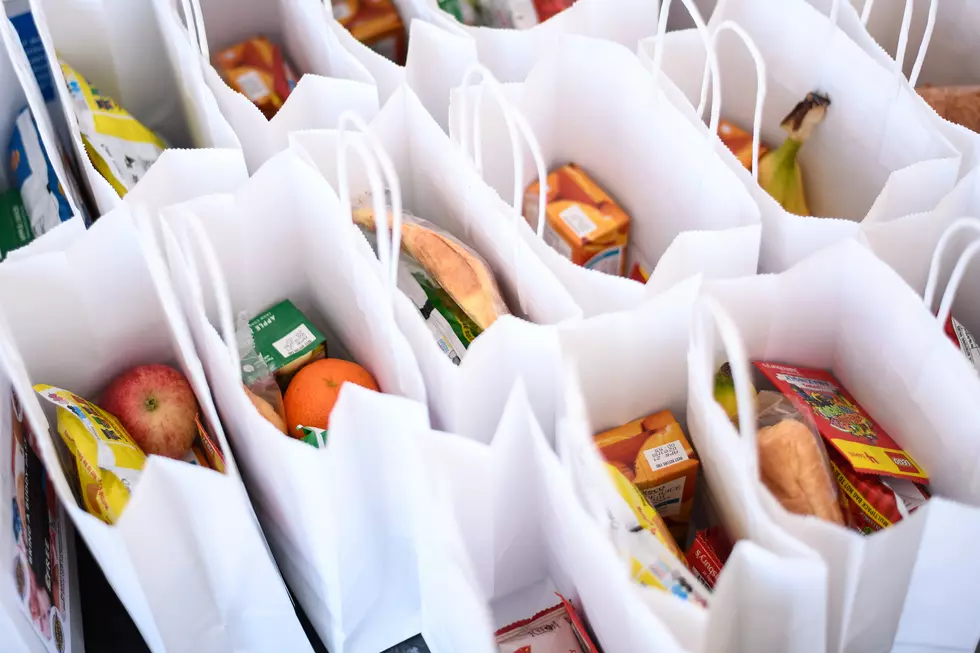 Help Available for Those With Food Insecurity in Dubuque
Getty Images
In a nation as prosperous as the United States, you wouldn't think we'd have an issue with families not having enough to eat.  But with rising grocery prices and out-of-control inflation, more people than ever are dealing with some sort of food insecurity.
Experts say 1 in eight people in America experience food insecurity every week.  It's estimated that as many as 6% of Dubuque residents are dealing with some sort of food insecurity.  That's nearly 6,000 people, many of who are kids under 18. Statewide, that number climbs to nearly 200,000 people. Whether they can't afford food for their family or do not have access to food, food insecurity is real.
There are several organizations in the tri-states doing their part to help including our local library.  The Carnegie-Stout Public Library will offer a free food pantry to the public from November. 14 through Dec. 30, 2022, during regular library hours. Anyone in need is welcome to take items from the pantry.
To help sustain the pantry throughout the holiday season, the library is asking for donations of canned and dry packaged goods. No glass expired items or perishable foods. The library will also accept new, unopened personal hygiene items such as shampoo, soap, body wash, toothpaste, and toothbrushes. Please drop off donations to a staff member at the first-floor recommendations desk.
In researching this story, I learned a new term. "Food Desert". A food desert is defined as a low-income census tract, where a substantial number or share of residents has low access to a supermarket or large grocery store. This data is relevant because it highlights populations and geographies facing food insecurity
Inclusive Dubuque is another organization working to fight food insecurity. Inclusive Dubuque is a local network of leaders from faith, labor, education, business, nonprofit, and government dedicated to advancing justice and social equity in our community.  In a recent survey by Inclusive Dubuque, over 76% of respondents believe that fresh and healthy food is accessible in Dubuque but 57% do not believe it is affordable.
If you or someone you know is experiencing food insecurity, there is help available.  In addition to the above organizations, here are a few others willing to lending
Various other places for help can be found HERE
Learn more at www.carnegiestout.org.
LOOK: Here are copycat recipes from 20 of the most popular fast food restaurants in America