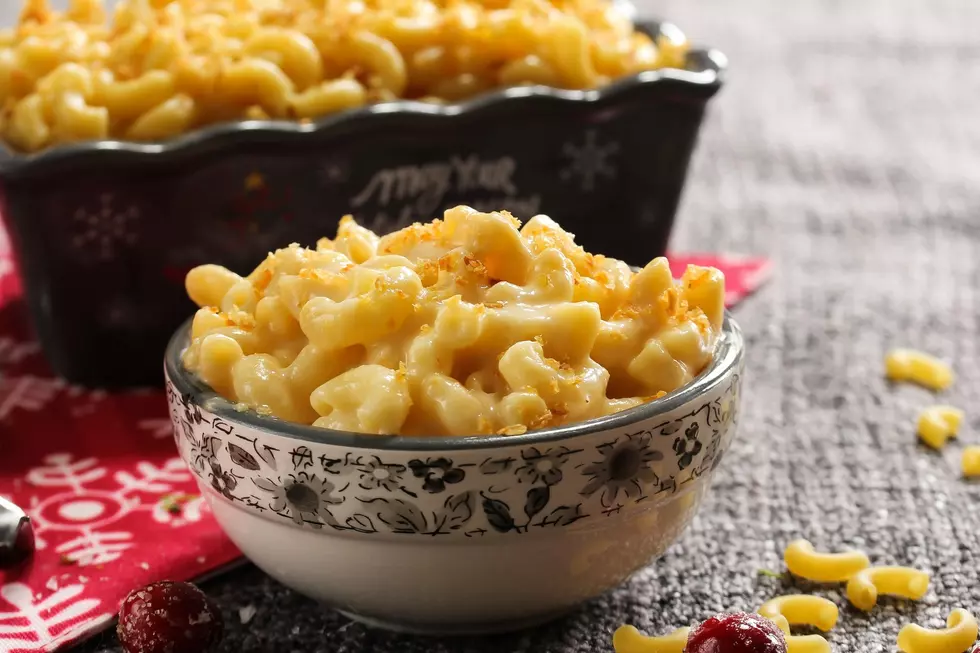 It was a Gouda Time at Mac and Cheese Fest
Photo Credit: vm2002
It's not every day when you get to check an item off of your Bucket List, but that is what happened last night at the Mac and Cheese Fest held at the Grand River Center in Dubuque.  
Listen: Interview with Mac and Cheese Fest Organizer Tom Rauen
Foodie Dreams Do Come True at Dubuque's Mac and Cheese Fest!
Getting to be a judge of a food event may sound like a cheesy assignment, but it was all that and more. After watching many cooking competition shows on cable tv and streaming services, it has always seemed like a fun gig, and rest assured, it was at the Mac and Cheese Fest.
700 people attended the event, so it's safe to say Dubuquers take their Mac and Cheese seriously. Hence, there was little room for error in evaluating presentation, creativity, and taste.
My colleague and Y105 morning host Steve Pulaski contemplated the categories and compared notes on everything from the pasta type to cheese flavors and overall wow factors. The judging wasn't easy as the competitors gave us much to consider.
The Mac and Cheese Ice Cream from Vesperman's Farm had a terrific orange glow. It was creative and quite good.
Other fun flavors included Blackened Chicken Mac and Cheese and Jalapeno Bacon.
The teams took the task seriously and put their best recipes forward for the friendly yet hard-fought competition.
And the Winner is...
In the end, J&D catering took home the top prize with their multiple entrees, including a Philly Cheesesteak Mac, Parmesan Chicken Florentine Mac, and even a dessert made of Strawberry and Rhubarb mac and cheese, which was quite creative and tasty.
Congratulations to J&D Catering on winning the Golden Noodle Award!
The Mac and Cheese Fest Fundraiser sold 700 tickets and raised $34,140 for the Stead Family Children's Hospital in Iowa City.
2022 Dubuque Mac & Cheese Fest in Pictures!