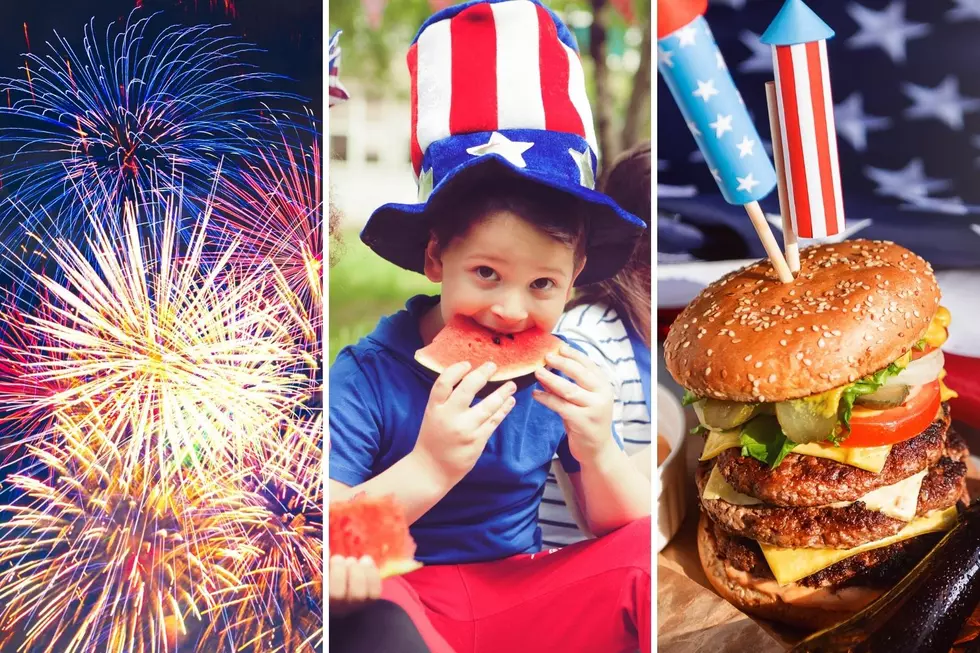 The Shullsburg HomeTown ThrowDown is a Top-Notch July 4th Party
Photo Credit: Keith B. via Canva
Celebrating Independence Day and the July 4th festivities have always been something I've enjoyed. As a kid, it was often a neighborhood cookout followed by a bike parade and softball game prior to piling into the back of a fruck to watch the fireworks.
As a young adult, my work in politics would take me to dozens of smalltown parades and festivals throughout eastern Iowa. It's where I developed an even stronger appreciation for the whimsical character of various communities coupled with the patriotic celebrations.
I am happy to note that much remains the same concerning community celebrations and festivals. There is so much going on in the Tri-States that choosing which ones to attend is challenging.
Doing some research on area events, the Shullsburg 4th of July Celebration strikes me as a prime example of hometown pride and patriotism in America.
The HomeTown ThrowDown Kickoff Party on Saturday, July 2nd, features a food truck, vendors, a carnival, and a rocking concert with the Spazmatics.
Sunday, July 3rd, is the HomeTown ThrowDown BBQ Competition which is sure to be a sweet and tasty time. In the evening, Logan Mize and Mitchell Tenpenny are to take the stage for another fantastic night of fantastic music. Tenpenny was making the rounds in the area with rave reviews, including a concert last year at Dubuque's Q Casino Backwaster's Stage.
On Monday, July 4th, a parade will take place on historic Main St. from 10:30-12:30. The three-day celebration is topped that evening with a spectacular fireworks display.
Shullsburg is the 3rd Oldest City in Wisconsin and hosts one of the longest-running 4th of July Celebrations in Wisconsin. So it's a true red, white and blue opportunity to experience a smalltown 4th of July.
Learn more to plan your visit to Shullsburg at: shullsburg4thofjuly.com