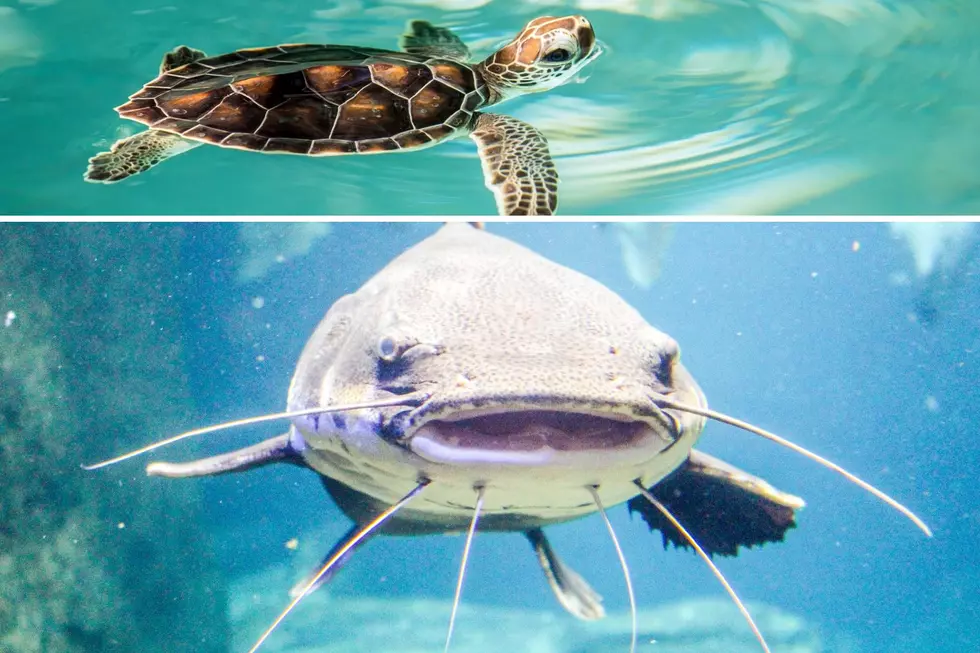 Mississippi River Museum and Aquarium Gets $30k in Relief Funds
Image Credit: Keith B. via Canva
The National Mississippi River Museum and Aquarium in Dubuque is to receive over $30,000 in relief funding from the U.S. Fish and Wildlife Service. The Dubuque institution is part of an extensive group working to care for endangered species. As well as rescued and confiscated wildlife at risk of extinction. 
The awarded funds will support the Mississippi River Museum and Aquarium's ongoing effort to care for the animals while providing impactful relief funding. 
During a pandemic-related 10-week closure in 2020, the organization saw the continued care and related mechanical, water, and energy expenses for its entire population of approximately 2,000 animals. The financial award to the organization is for those specific to some endangered, rescued, and confiscated wildlife in the museum's care.  
The U.S. Fish and Wildlife Service and Association of Zoos and Aquariums (AZA) announced the distribution of the second wave of awards – a total of over $9 million – under the Endangered Species COVID-19 Relief program, funded by the American Rescue Plan.
 "These funds will help continue these institutions' high-quality efforts to protect the nation's imperiled species," said Service Director Martha Williams. 
As part of the American Rescue Plan Act of 2021, Congress recognized the dedication of zoos, aquariums, botanic gardens, and other national facilities. More precisely, the effort to save animals and plants from extinction by appropriating $30 million to reimburse expenses related to the care of captive species listed under the Endangered Species Act (ESA).
The National Mississippi River Museum & Aquarium in Dubuque is the only Iowa organization to receive such funding. In Illinois, the Lincoln Park Zoo will get $343,472; Miller Park Zoo $25,825. The New Zoo and Adventure Park, near Green Bay, Wisconsin, will also receive $32,691.
Funds will be directed toward reimbursing 44 facilities across the country for expenses such as:
Food.

Veterinary care/medicine.

Direct animal/plant care staff time.

Life-support systems.

Transport for medical, reintroduction into the wild, and captive breeding purposes.

Property improvements

Utilities that needed for the care of species
LOOK: Stunning animal photos from around the world
From grazing Tibetan antelope to migrating monarch butterflies, these 50 photos of wildlife around the world capture the staggering grace of the animal kingdom. The forthcoming gallery runs sequentially from air to land to water, and focuses on birds, land mammals, aquatic life, and insects as they work in pairs or groups, or sometimes all on their own.