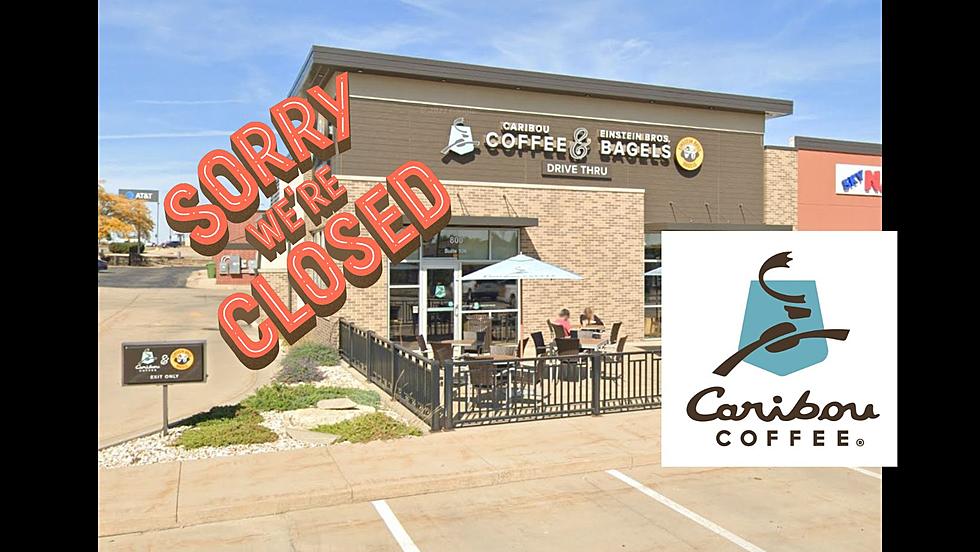 Dubuque's Caribou Coffee Location Permanently Closes
Credit: Google Maps / Caribou Coffee
Caribou Coffee located at 800 Wacker Drive, in Dubuque, will be closing permanently today (3/31) at 2pm. In a response from on-site workers; staff were told the closing was due to low traffic.
Caribou Coffee located in Wacker Plaza was a premium coffeehouse featuring high quality, handcrafted beverages and food. They served expertly roasted coffee blends & espressos and handcrafted beverages, like mochas and lattes, using some of the best ingredients. Their food offerings included a variety of premium breakfast sandwiches, baked goods, and snacks.
IT'S MEANINGFUL
Just think for a moment what it means to create day-making experiences that spark chain reactions of GOOD. If the idea of positively impacting your team and guests at every opportunity excites you, come join our herd!

IT STARTS WITH YOU

Team. Guest. Quality. This is what's important around here. It's simple, but it takes a special person that draws energy from making the lives of their teammates and their guests better. If that's you AND you love great coffee and food…bonus!
According to their website, Caribou Coffee was founded in 1992 in Minneapolis, Minnesotta. Their company headquarters and roastery are still located there today. They serve their coffee in more than 700 coffeehouses worldwide. Caribou Coffee products are also available in all 50 states across grocery stores, mass retailers, club stores, foodservice providers, hotel, entertainment venues and online.
According to the careers page, their core values represent a common set of behaviors that help define company culture and guide the way they serve guests, partner with the communities they're in, and work with others.
Highest Paying Jobs in Iowa in 2021
These are the Top 20 highest-paying jobs in the state.
Here are 50 of your favorite retail chains that no longer exist.