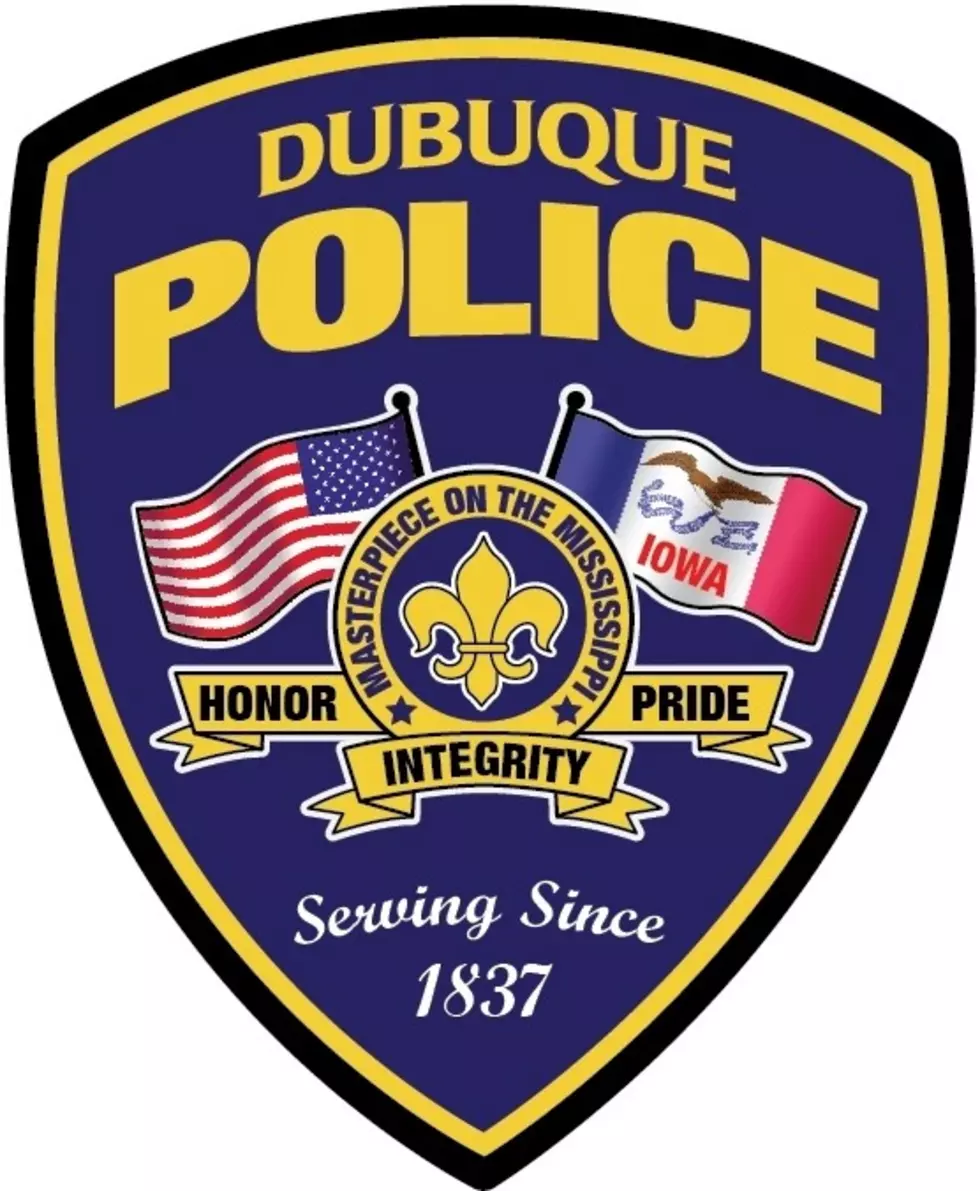 Brief Lockdown at Dubuque High School on Monday
Dub Police Dept.
According to the Telegraph Herald, Police said a physical disturbance prompted a brief lockdown at a High School in Dubuque this morning.
The TH reports that Dubuque Police Lt. Brendan Welsh confirmed that Hempstead High School in Dubuque was locked down shortly after officers were called to the scene at about 10:20 a.m. this morning for a "physical disturbance."
Welsh said:
"It was large enough that it required significant staffing to help separate the persons involved," he said.
The lockdown was over by about 11:10 a.m., but Welsh told the TH that officers remain on the scene helping investigate the incident.
Further details on the incident were not immediately available.
States with the most registered hunters
Stacker
analyzed data from the U.S. Fish and Wildlife Service to determine which states have the most registered hunters. Read on to see how your state ranks on Stacker's list.