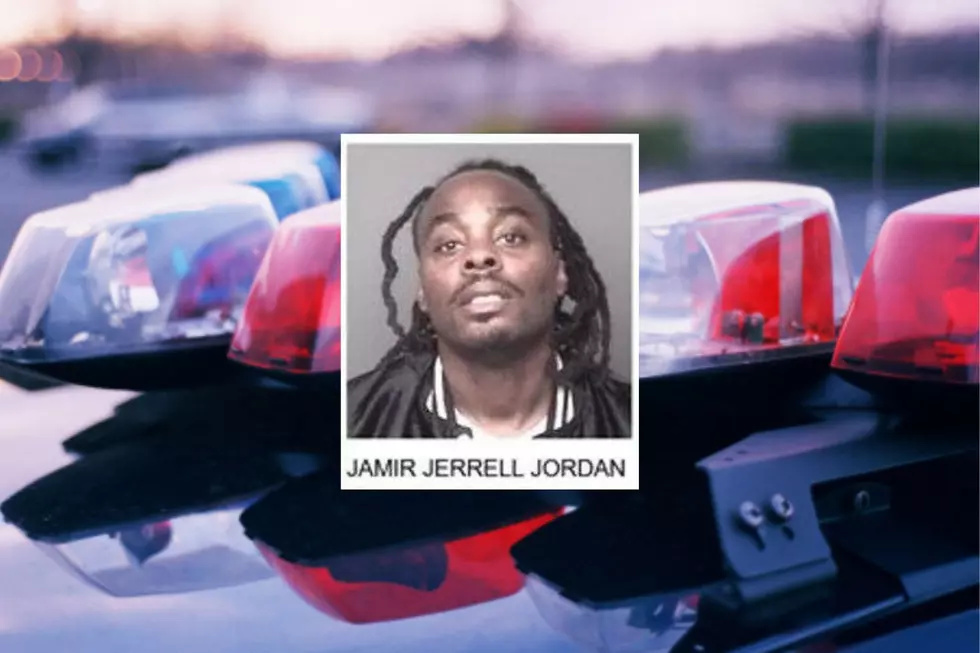 Dubuque Police Searching for Arson Suspect
Photo Credit: Ingram Publishing, Thinkstock + Dubuque Police Department
On January 22nd at 6:40 a.m. Dubuque Police and Fire Departments were dispatched for the report of a structure fire at 625 Rhomberg Ave.  
A fire was located within apartment #5 and the sole occupant in the residence at that time evacuated when she awoke to the smell of smoke. The Dubuque Police Department assisted the Dubuque Fire Marshall's Office with a subsequent investigation. It was learned that prior to the fire, someone had entered this apartment and stolen several items, including clothing, jewelry, and electronics.
The fire was apparently then set by igniting various items within this apartment. No persons were injured due to the fire. In the days following this incident, investigators were able to develop a suspect as 33-year-old Jamir Jerrell Jordan, of Dubuque. Arrest warrants for 1st degree arson and 1st degree burglary have been issued for Jordan and he is actively being sought by the Dubuque Police Department.
Anyone with information about Jordan's whereabouts may call the Dubuque Police Department at 563-589-4410 or submit a tip at this link.
10 Myths About Iowa That Even Some Natives Believe
Iowa is an ag state with more heads of hog than human, but there's a lot more to us than crops and critters. How many people actually know that, however?