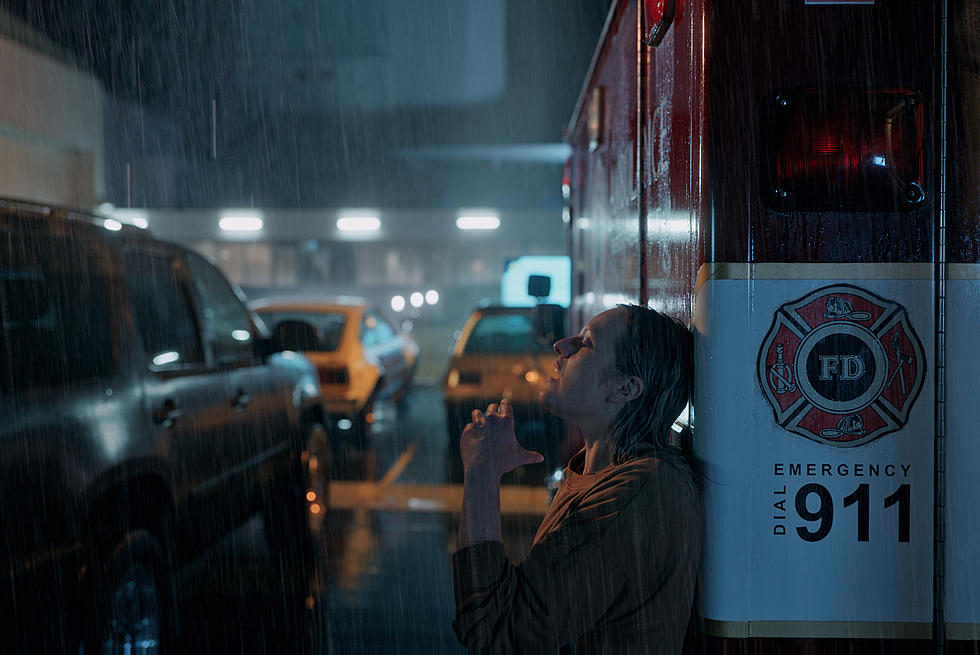 Here's How to Find the New 'Invisible Man's Invisible Emoji
Universal Pictures
Universal Pictures just released a chilling new trailer for their updated take on The Invisible Man, which comes out next year. Marketing for the Blumhouse-produced psychological horror film has already begun... and you didn't even realize it was happening. As observed by eagle-eyed Twitter users, there's an invisible Invisible Man emoji on your smartphone, hidden in plain sight:
That's right, the emoji won't show up on your phone until you switch it to "Dark Mode". The energy-saving feature also reduces educe eye strain, making your phone's background black and the page's text white. To access the Invisible Man emoji, make sure your smartphone is set to "Dark Mode", and look for the little white handprint that resembles the one that appears on Cecilia Kass' shower door. (It also works on Desktop if you adjust your Twitter setting accordingly) Creepy, but cool.
Note: As Amazon Associates, we earn on qualifying purchases.
Gallery — The Best Horror Movie Posters