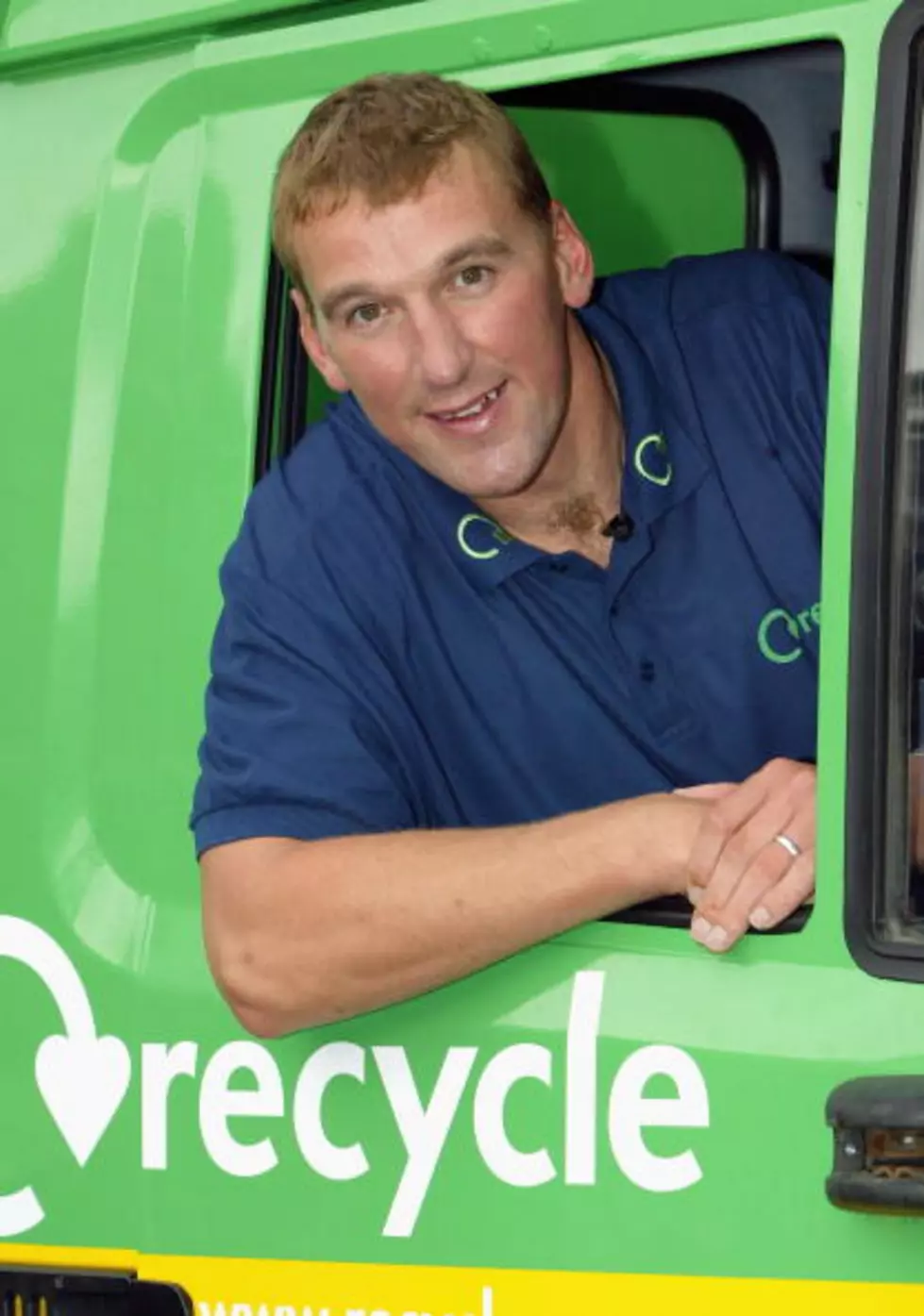 Glass Can Once Again Be Recycled in Dubuque
Getty Images
The City of Dubuque will once again be offering residents the opportunity to recycle glass.  It won't be as easy as dropping the items into your regular recycling bin, but at least you have options.
The DMASWA is sponsoring two (2) Drop-Off Stations to provide access to Dubuque County residents for glass recycling:
DMASWA Landfill, 101 Airborne Road, Dubuque (Purple Container)
City of Dubuque Municipal Service Center, 925 Kerper Court, Dubuque (Purple Container)
Again, Dubuque residents are still NOT able to recycle glass with their weekly yellow recycling bins....but they do now have options.
The following types of glass may be dropped off for recycling in the Purple Containers:
Rinsed Glass food and beverage containers (all colors, labels can stay on)
Drinking Vessels (pint, wine, mason jars)
Candle Jars (leftover wax okay)
Cosmetic bottles/jars
This new glass recycling program was made possible through a grant from the Iowa Department of Natural Resources Environmental Management System.
For more information, contact Ken Miller, Solid Waste Agency Administrator at 563-589-4354 or kmiller@cityofdubuque.org.