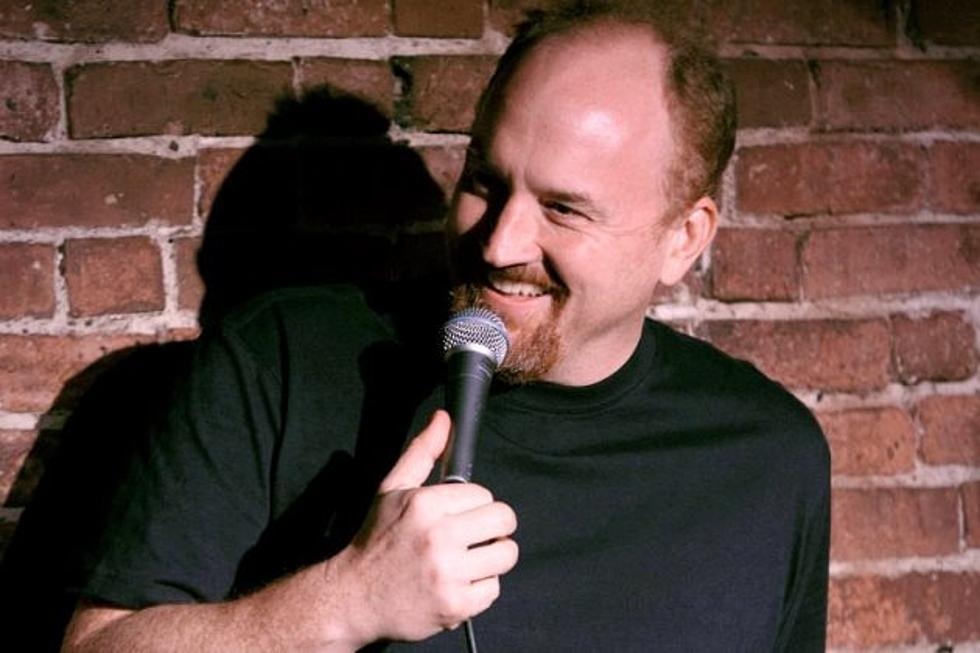 'Louie' Season 4: FX Sets May Premiere for Super-Sized Return
FX
So very long ago, we were devastated to learn that FX's Emmy darling 'Louie' would go on hiatus until 2014, allowing Louis C.K. the creative freedom to refine an already-adored series. Now, at long last, FX has set a May return date for the comedian's vignette series, with an extra episode in tow and a heaping helping of new 'Louie' every week.
According to FX, Louis C.K.'s 'Louie' will make its official season 4 return on Monday, May 5, airing two all-new episodes back-to-back at 10:00 p.m. and 10:30 p.m., over a period of seven consecutive weeks. Originally the network only ordered 13 episodes for the fourth season, though as the press release puts it, "Creator/Executive Producer/Writer/Star/Director/Editor Louis C.K. delivered a bonus 14th episode."
"Louis said he needed extra time between seasons 3 and 4 of his show because – even though Louie was the most critically acclaimed television comedy series in America – he needed to make it even better," said FX President John Landgraf of the announcement. "Based on the first three episodes we've seen, remarkably, he accomplished his goal."
Given the 19 months in between 'Louie' seasons 3 and 4, it's difficult to predict how the series will unfold in the future, though we at least have some idea. In conversation with fellow comedy icon Jerry Seinfeld during the latter's new season of 'Comedians in Cars Getting Coffee,' C.K. professed that he could envision 'Louie' lasting "seven or eight years, tops." C.K. also offered that some of the scripts for season 4 have been written in collaboration with fellow comedian (and prior guest star) Steven Wright.
Fantastic news, no? Tell us what you want to see from the fourth season of FX's 'Louie' (finally!) in the comments!