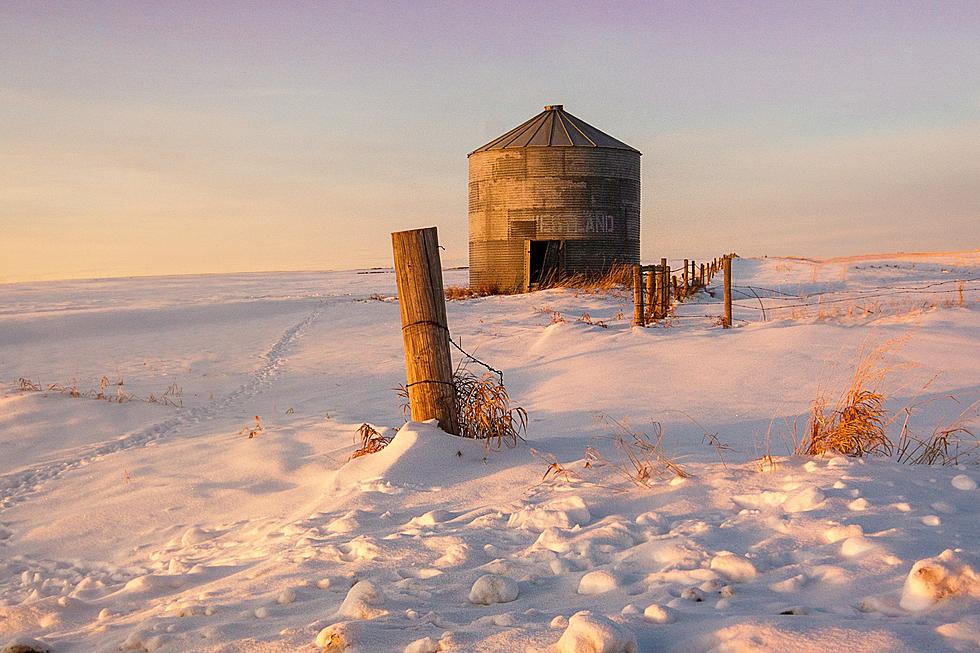 Cold enough? Lowest temps recorded in Iowa, WIsconsin, and Illinois
Image: Unsplash
How low can you go?  Record low temperatures in Iowa, Wisconsin, and Illinois
Couderay, Wisconsin, Elkader and Washta, Iowa, Mount Carroll, Illinois, what do these Midwestern towns have in common?  Each holds its state record for lowest official recorded temperature.
In 2019, the low temperature recorded at Mount Carroll was -38F, the lowest temperature ever recorded in Illinois.  A brutal Nor'easter in 1996 brought bitterly cold conditions to Iowa.  Extremely cold conditions were recorded, including a low of -47F at Elkader.  As harsh as that seems, it didn't break the state record.  -47F tied the record set in 1912 in Washta.
Of course there's cold, and there's 'sconnie cold.  In 1996 the temperature at Couderay dropped all the way to 55 below zero, twice.  Once on February 2nd, and again on February 4th.
The lowest temp recorded anywhere in the U.S. was -80F in 1971 at Prospect Creek, Alaska.  
The coldest it's been here in Dubuque is -32 in January 1887.   Care to predict the lowest temp we'll see this winter?  Put your best guess in the comments.
RELATED: The VERY WORST Small Cities in Iowa, Wisconsin, and Illinois
Source: https://www.ncdc.noaa.gov/extremes/scec/records
LOOK: Here is the richest town in each state
Just saying the names of these towns immediately conjures up images of grand mansions, luxury cars, and ritzy restaurants. Read on to see which town in your home state took the title of the richest location and which place had the highest median income in the country. Who knows—your hometown might even be on this list.