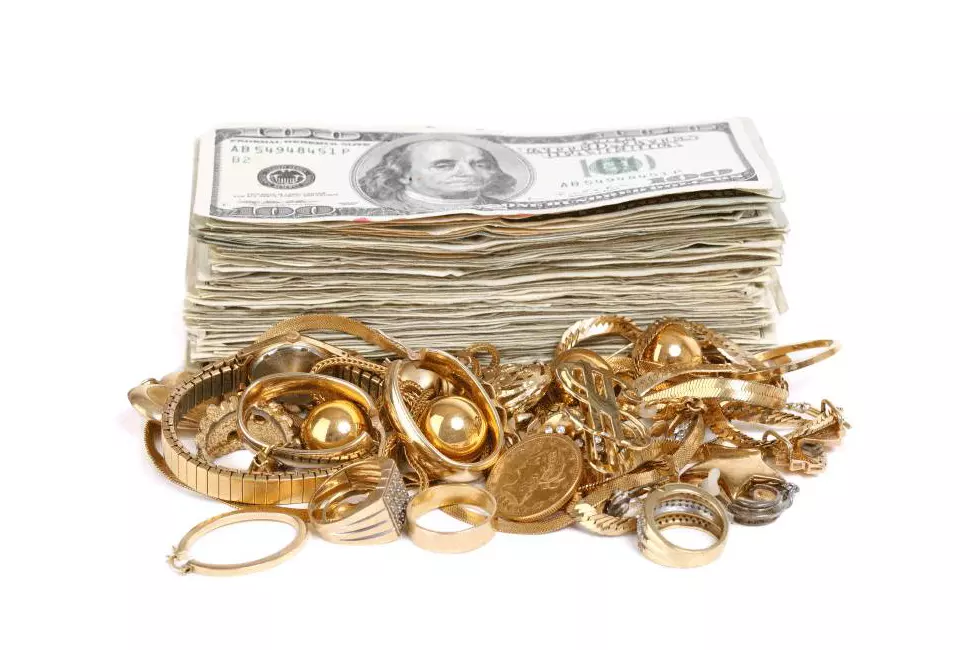 Allied Pawn — Dubuque's Pawn Shop Expert
Founded in 2013, Allied Pawn has already served thousands of satisfied customers.
Allied Pawn serves customers from all over Iowa, Illinois and Wisconsin in a sparkling new 6,000 square foot building, equipped with a private room to accommodate larger transactions or customers that request privacy. We specialize in cash loans from $5 on up to $50,000!
We are CERTIFIED experts in fine jewelry, diamonds, coins, Gold and Silver Bullion, Watches, Tools, Electronics, Heavy Equipment and other business assets. Our employees are specially trained to quickly and accurately appraise your items and get you the most money for them. Our employees continually attend classes throughout the country from organizations like the Gemological Institute of America and the American Numismatic Association to further their knowledge on fine Jewelry, Watches, Coins and other tangible assets.
As a Member of organizations like the National Pawnbrokers Association, American Numismatic Association, Numismatic Guaranty Corporation, Industry Council for Tangible Assets Allied Pawn is committed to operating above the industry standard. We strive to make every customer that comes through our door a happy customer: one who feels respected and cared for. We offer help to our customers in many ways that can get you the financial help you need in a hurry, without judgment. Allied Pawn offers payday loans and pawn loans as a means to get you out of your financial predicament.
Allied Pawn always makes their customers their number one priority. We are committed to excellence and quality customer service. If you like to shop, we offer unbeatable prices. We also offer competitive rates for those who are seeking financial help. Allied Pawn is your answer to what might seem like an unanswerable situation.
We serve the communities of:
Dubuque IA, Epworth IA, Guttenberg IA, Platteville WI, Farley IA, Dyersville IA, Cascade IA, Lancaster WI, East Dubuque IL, Galena IL, Darlington WI, Manchester IA, Monticello IA, Maquoketa IA, and several other great Iowa localities.