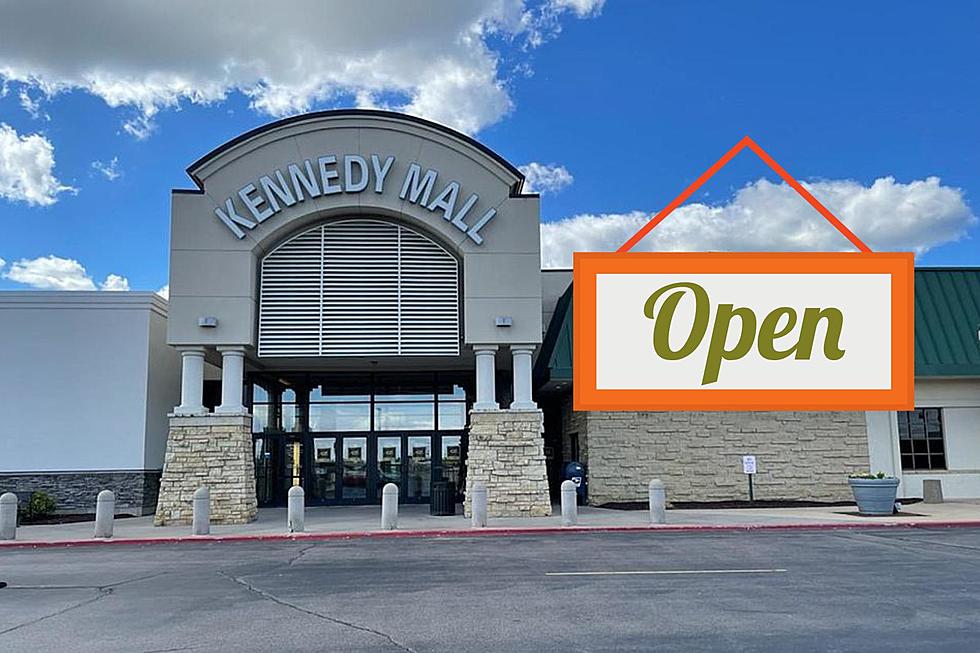 Popular Health and Wellness Store Returns to Dubuque's Kennedy Mall
Photo Credit: Chris Farber + Canva
After declaring bankruptcy three years ago, in the midst of the COVID-19 pandemic, a popular health and wellness store is returning to Kennedy Mall in the same space it previously occupied.
General Nutrition Center (GNC) reopened inside Kennedy Mall on Monday, May 22nd, 2023. This comes after the mall store closed several years ago in lieu of the company declaring Chapter 11 bankruptcy and closing 800 stores in June 2020. GNC was subsequently sold to Harbin Pharmaceutical Group later in the year for $770 million, and emerged from the Chapter 11 process in October 2020.
After announcing a partnership with Walmart, the company has steadily been reopening stores. Dubuque's GNC will be located in the same 1,240-square-foot store near the Kennedy Mall's main entrance, per Telegraph Herald.
Beyond that, a Minnesota-based clothing store called Daily Thread opened in Kennedy Mall at the tail-end of 2022, and talk of a reimagined use of the space of the aforementioned former Younkers store was occurring as early as the fall of last year.
I love going to malls, and I love seeing spaces occupied, even if they might be businesses at which I don't typically shop. This is a positive development for both GNC and Kennedy Mall, no matter how you slice it.
GNC's Kennedy Mall store will be open Monday through Saturday from 10am to 7pm and 11am to 6pm on Sundays. For more information, visit Kennedy Mall's website or Telegraph Herald's "Biz Buzz" article on the opening.
Kennedy Mall is located at 555 John F. Kennedy Road in Dubuque.
Bowl, Eat, and More at Round Two in Peosta, IA
An afternoon of fun at Peosta's newest entertainment center!