SNL Sets Kristen Stewart Hosting Debut as First February Show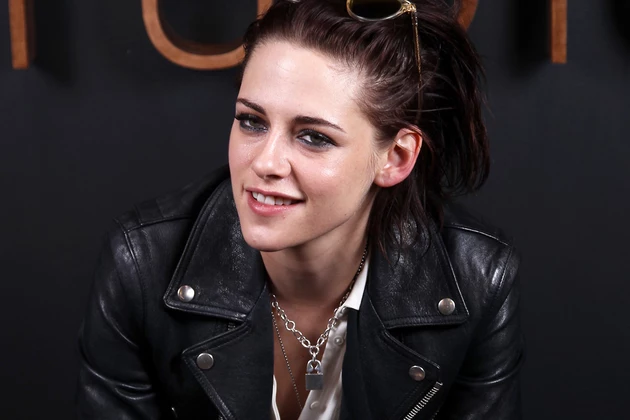 One day after the presidential inauguration, SNL host Aziz Ansari followed Dave Chappelle's example to deliver a thoughtful and ultimately optimistic monologue about America's future, but it wasn't the night's only news. Kristen Stewart has signed on as 2017's third SNL host, due in early February.
The announcement came during Ansari's hosting debut, setting Stewart to host alongside Alessia Cara as musical guest on February 4. Kristen Stewart will follow Rogue One star Felicity Jones and country artist Sturgill Simpson, as well as Master of None star Aziz Ansari and musical guest Big Sean.
Stewart will make her hosting debut on SNL; especially timely given her presence as one of the shorts directors on Sundance's list.
In the meantime, stay tuned for more of Aziz Ansari's SNL debut, as well as Kristen Stewart's first time hitting Studio 8H in February. Is it too late for Twilight jokes?

Source:
SNL Sets Kristen Stewart Hosting Debut as First February Show